openSUSE Project Name Change
public election created by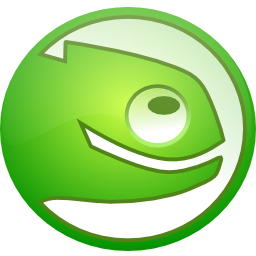 Ishwon [archived]

openSUSE is planning to form a legal structure for itself, with that we need to decide on a few things. The first one of them is a question of the name. With a legal structure in place, openSUSE name might prove itself harder to use, considering that it contains the registered trademark, 'SUSE'. In the face of that, we need to make a choice between keeping and changing the openSUSE name.
Voting start at Oct. 10, 2019, 12:01 a.m.
Voting end at Nov. 7, 2019, 11:59 p.m.

questions (1) | voters & ballots | trustees (1)
This election is complete.
Tally
Question #1


Do we change the project name?